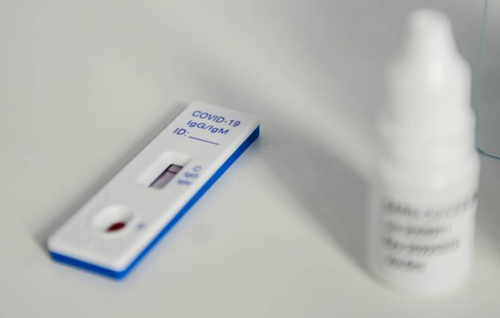 Lincoln Pharmacy now offers COVID-19 Antibody Testing!
We do not test for active COVID-19 infections. The antibody tests are designed to test for antibodies present in the blood, which may indicate a past infection.
To ensure the safety of all patients and our staff we ask that each patient:
Call ahead to schedule an appointment!
Please wear a mask when you come for your antibody test
If you do not have a mask, one can be provided for you.
Upon arrival, we will check your temperature and ask that you fill out a consent form.